Description
LION's generous volumes double in this modern and versatile lounge chair. LIONTWO HIGH adapts to any interior, whether at home or in the office.
Steel shell structure moulded in cold-cure polyurethane foam. Wood slats under the shell to staple the fabric. The shell can be supplied with two comfortable HEADRESTS made from a rigid polyurethane structure with a flexible cold-cure polyurethane foam cushion attached. The headrest gives a dynamic feel to the seat, can be inserted with ease into the backrest, and is height adjustable.
The seat is moulded in cold-cure polyurethane foam with an integrated SPRING PACK for optimal comfort. An FSC-certified birch plywood panel is glued to the underside of the seat.
Weight shell with seat: 20kg
Overall dimensions: disassembled 0.90 m3
Fabric needed: 4.15 (h 1.40) m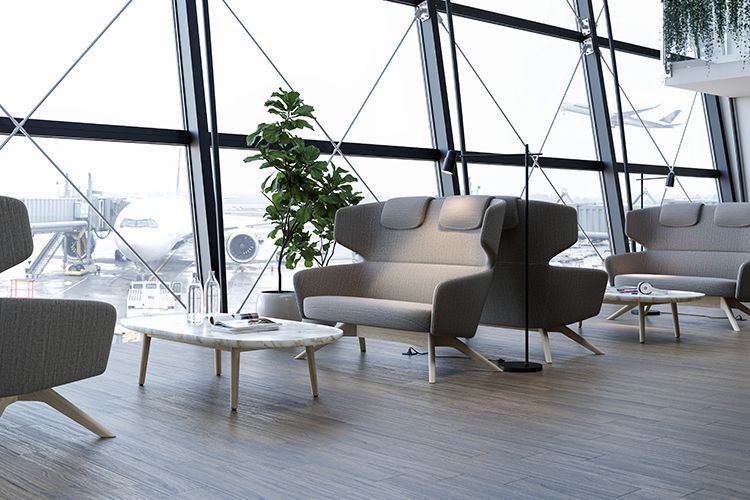 Experience the compositional freedom of Rossetto designs. Select the product you want, combine bases and finishes and view your creation in 360 °, in 3D and in real time. Over 2,000 possible combinations
For more information, please contact us:
We will gladly answer to your questions and provide you any further information about our products and services.
It might also interest you