Description
Rounded corners, generous shapes and superior comfort. BOB is a contemporary pouf designed to be versatile and fun.
Internal steel structure moulded in cold-cure polyurethane foam. Wood slat under the pouf to staple the fabric. Pouf complete with 4 feet. Paper templates and photos are available on request for optimal upholstery results.
Weight: 6 kg
Overall dimensions: 0.10 m3
Fabric needed: 1.10 (h 1.40) m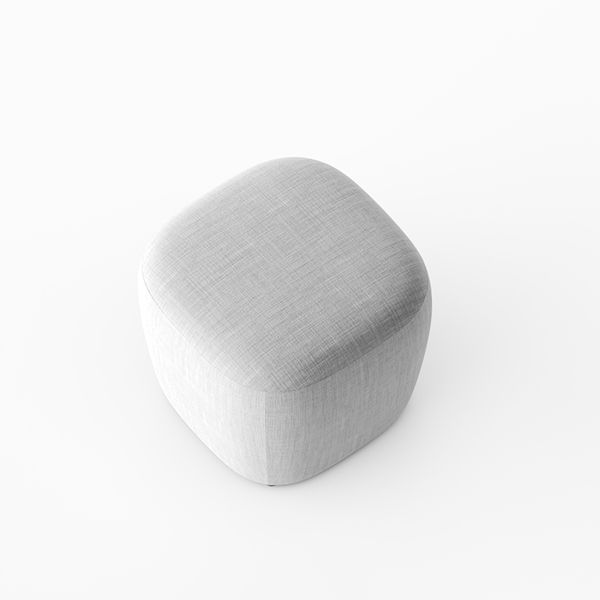 Experience the compositional freedom of Rossetto designs. Select the product you want, combine bases and finishes and view your creation in 360 °, in 3D and in real time. Over 2,000 possible combinations
For more information, please contact us:
We will gladly answer to your questions and provide you any further information about our products and services.