Description
ELITE's refined design grants it a magnetic presence in any context. This lounge chair add a bold and contemporary feel to areas such as reception desks and breakout areas.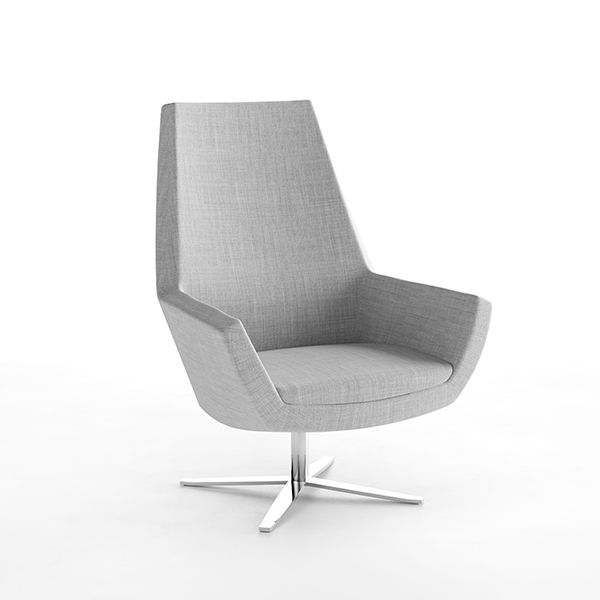 Steel shell structure moulded in cold-cure polyurethane foam. Moulded polyurethane seat with two levels of softness: softer in the centre for optimal comfort and less soft on the sides for optimal upholstery results. Centre to centre distance of shell: 140 x 140 mm. Wood slats under and above the shell to staple the fabric. Free paper templates for cutting the fabric and photos are available on request for optimal upholstery results.
Weight shell with seat: 13,3 kg
Overall dimensions: disassembled 0.45 m3
Fabric required: 3 (h 1.40) m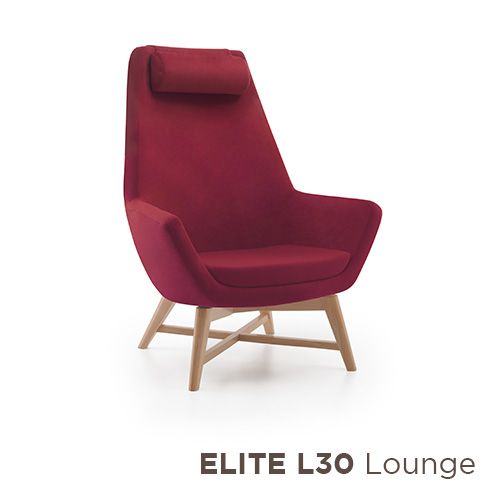 Experience the compositional freedom of Rossetto designs. Select the product you want, combine bases and finishes and view your creation in 360 °, in 3D and in real time. Over 2,000 possible combinations
For more information, please contact us:
We will gladly answer to your questions and provide you any further information about our products and services.
It might also interest you
It is part of the Collection